We understand that a heat pump installation can sometimes seem a little daunting at first. That's why we have created the video below, to show the entire installation process from start to finish. This video will hopefully give you a clear picture of what to expect on the day, how much equipment is involved and how long it could take on average.
Although each homes installation is unique due to the fact that each system is specifically designed to your home's specification needs, installs typically span over 4 – 5 days depending on your requirements.
This estimate is more easily predicted after you've been through the design process.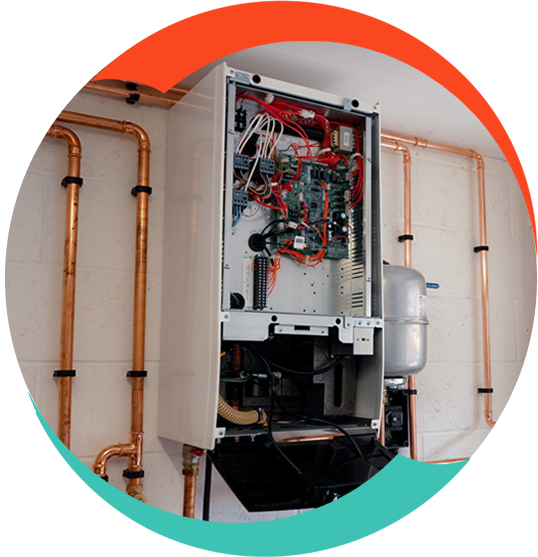 How much space is required?
Some customers are surprised with how much equipment and space is required. There are many components to a properly specified heat pump system! Do not worry, the installation will be very neat and tidy once completed.
With over 20 years' of experience, you can be rest assured, knowing that your new air source heat pump will be fitted to the highest standard you would expect.
If you have any further questions, or just want to speak to one of our team, do complete the form and we will give you a call.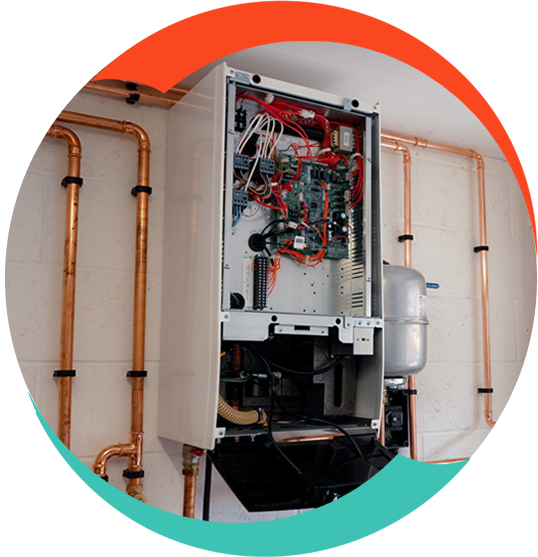 CB Heating covers the whole of the UK. When you are ready for an informal chat about air source heat pumps, please complete the contact form below and we'll get in touch at your convenience.