Are heat pumps noisy?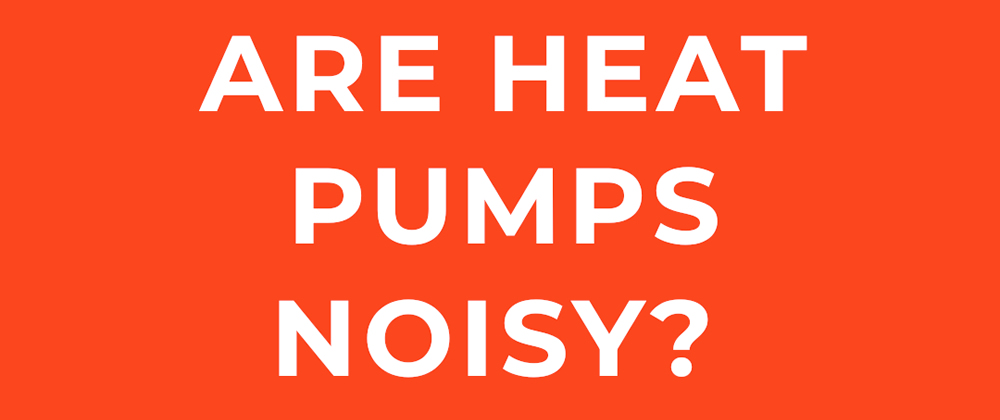 When operating in Standard Sound Mode, the sound pressure level of the outdoor unit is 38 dBA (at 3 metres)—that's somewhere between birds chirping and a quiet library. On Low Sound Mode, the sound pressure is reduced to half.
Keeping in mind that the sound of a Heat Pump is of course relative to how loud your volume is, if you have your device connected to surround sound speakers then its not so accurate.
Don't hesitate to give us a call on 01255 821443. Alternatively, you can fill out a call-back request form and a member of the team will be in touch.